Getting From A to B
How fast, soon, quick, immediate would you like to go from A to B?
If A is where you are, and B is where you want to come, a goal you want to achieve – are you going to value only the end result, or will you find enjoying and meaning in the journey between these two points?
I was inspired to share this with you when I saw a comment under…. Wait, I'll give you more details of the story.
In one of the previous emails, I gave you all the resources I use for learning, education, and personal growth. Among all the books, podcasts, YouTube videos, etc., I shared that I go on Udemy when I want to learn something specific. Usually, things connected to my YouTube channel, Canva, and similar.
Recently I bought an amazing course that seemed like a good opportunity to learn valuable staff. I couldn't believe everything this course contained.
There are 36 hours of different videos that are getting into the subject, from the introduction to explaining all the aspects of the subject. There are also over 100 downloadable materials I can have for myself. There is an option to ask questions per email for some period after purchasing the course. Wow!
I started to listen to a little bit of the material. I couldn't dive too deep into it as I meet many clients at the moment, and I am finishing the preparation of the surprise I announced at Upcoming events. But my curiosity pushed me to peek just a little bit in the material.
After a couple of the videos, I was even more "wow." This course has amazing information, and I will definitely get the value I hoped for.
And then I saw the reviews.
Something interesting caught my eye. In the reviews section, there are over 30.000 with an average star of 4,5. No doubt 95% of the comments were words of praise and gratitude for the course. I also saw the comments with low ratings, and to my surprise, they were something like: It's a great course, but it's too long. It would be better if it was 4 hours or so.
That's why they gave the rating of 2 stars instead of five.
And here came the question from the beginning of this message: How fast do you want to get from A to B, and how much do you allow yourself to enjoy the process?
Does everything have to be a quick formula to get "there?"
Someone created valuable content that will help you learn things, get value, and get from A to B. They put more than 10 years of experience in 36 hours, explaining all the mistakes they've made, so you don't have to. There are plenty of shortcuts that will save you hours of trying something that probably won't work.
How much shorter should this be if you have someone's 10 years of experience organized in 36h of videos?
Wouldn't it be better if you went through one video at a time and absorbed the material? That way, you can do the suggested exercises and think about potential questions you might have. Don't you want to get the most of your investment?
Think about which category you belong to.
Are you interested only in getting there, or are you willing to enjoy and appreciate the journey?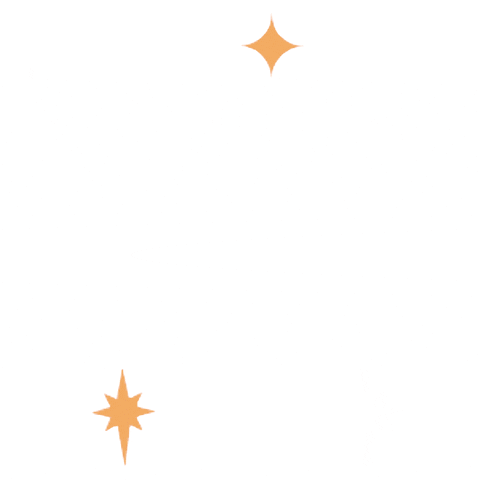 I am not talking just about the nerd staff here (although I am a classic nerd, a sponge for new things because only new learning have made my life easier so far). I am not talking only about how many people want fast results, quick fixes, or hoping for overnight successes.
Everyone who offers something to some audience tries to catch up with the amount of time that the audience has attention. For example, earlier, you had 6-7 seconds to keep someone's attention, creating some content for YouTube or social media. Now this time is 3 seconds and less.
It's a good thing that the audience is pushing the creators of the content to be more creative, more interesting, and engaging.
Also, it's worth mentioning that time has great value. I agree that saving time and investing it in a useful way is one of the great values today. But not everything has to be short, quick, immediate just to save time.
Some things last longer for a reason. Instead of rushing between the goals you need to achieve, enjoy the process and make the journey meaningful by diving deeper and understanding it more.
In a video the other day, I heard that the biggest obstacle standing in your way of personal development is your desire for quick fixes. Also, social media are one of these obstacles. More specifically, social media are not the problem, but people's desire to get "there" quickly without putting in too much effort. In many groups, there are questions like: "How to fix my marriage?", "How to be happy?", "How to find meaning or purpose in life?" "What to do to get my life in order?"
Let's say there are other people in those groups who might actually know how to resolve marriage issues, achieve happiness, find purpose and meaning in life. But if you wait to read their answer and your problems are gone, prepare for more disappointments. There is only so much one can explain in a FB comment.
But suppose you really want to know these answers. In that case, there are books, lectures even documentaries that can teach you more and give you many ideas and practical assignments for you to do, to develop your skills and mastery achieve all of this.
I started this article as a weekly newsletter I regularly send to my inner circle of people, but it became so big that I decided to share it on my blog.
If you want to get into the inner circle and receive a new email every Sunday with valuable content, resources I use for personal development, book and movie suggestions just leave your name and email address here.