How To Be More Disciplined?
Do you go to bed at night feeling peace about the things that you have done today?
Or do you feel like you could have done more? Instead, you procrastinated a little.
Self-discipline is a big issue for a lot of people. This was my case earlier as well. Today I don't struggle with discipline issues anymore. I found a way to stay consistent. 
Still, people who come to Coffee with Maya and my clients very often struggle to be more disciplined.
It's very interesting how discipline is mainly connected with achieving success. This is true. 
But to overcome difficult life challenges, you also need discipline. In having healthy relationships and improving any life aspect in general, you need discipline.
This is not just about having business success or more money.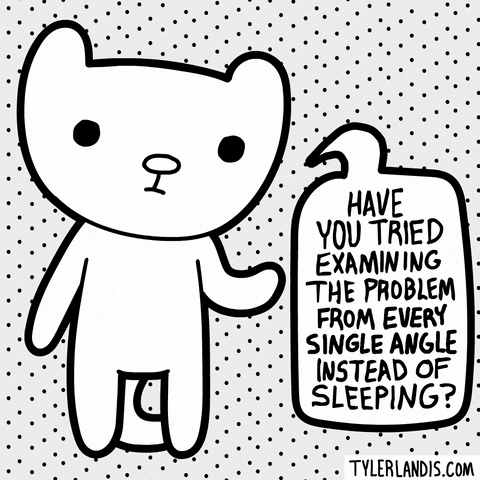 I believe that you already have the discipline to show up regularly in your workplace. Or to take care of your children: feed them, dress them, nurture them. What you need to pay attention to is self-discipline around your needs. I know that many of you are putting yourself and your needs in the last place. You are here for everyone except for yourself. 
You all know that there are things that if you do them – your life would be much better. But you procrastinate doing them. This is connected to eating balanced food, exercising, learning new things, taking the time to slow down, writing your goals and emotions down, and so on.
Here are some things that you can do to build better discipline that worked for me:
Прво, define your goals. It's very hard to stay disciplined in doing things over and over again if you don't know where you are going. What do you want? Have you defined that? Have you created a list of the things that you want? Losing weight, writing a book, starting a hobby, starting an online business, starting a family, changing career – these are all goals that you need to be clear about if you want to achieve them.
Second, develop an action plan. Just wishing for things will not get you the results you are hoping for. Every goal you have needs to be divided into smaller steps. The smallest, the better. This will make it very easy for you to do the work around the goals day by day. It's very overwhelming to think about accomplishing your goals in general.
For example, writing a book. You don't have to write it all at once. But you can say: In 10 months I want to publish my book. If the book is 250 pages, I need to write 2 pages a day in five months, then contact the publisher, etc.
This can be applied to every goal you have. Therapies with your children, exercising, learning new things, creating products and services.
Трето, developing healthy habits. For example, if you focus on building the habit of consistency, this habit will help you adopt more useful habits. Also, by being consistent, you will be able to do all of the actions around your goals every day. 
Четврто, find motivation day by day. Motivation doesn't stand like a picture in a frame – once you have it, it's there forever. You have to motivate yourself over and over again. We all have many different thoughts. Plus, we have many happenings going on every day. Our emotions go up and down, and the circumstances change. That's why we need to remind ourselves very often why we have our goals why they are important to us, which helps to maintain discipline. 
I use a lot of videos for motivation, books, and social media. Whenever I feel like I don't want to do something, but I know very well that I should be doing it, I go to those resources. When I see how others are disciplined and their work ethic, admiration rises in me, and I say to myself: If they can do it, so can you.
Five, learn how to manage your stress. That means developing a rescue plan on how to handle stressful situations. You can learn how to get away from victim mode and take responsibility for your own actions. Don't let your feelings guide you. If you do that, you will be waiting for you to feel like it to do the things you know you must do. For some things, you may never 100% feel like it. For example, getting up earlier to create more time or exercise.
After you accomplish some difficult tasks during the day, you will find enjoyment and satisfaction in being consistent.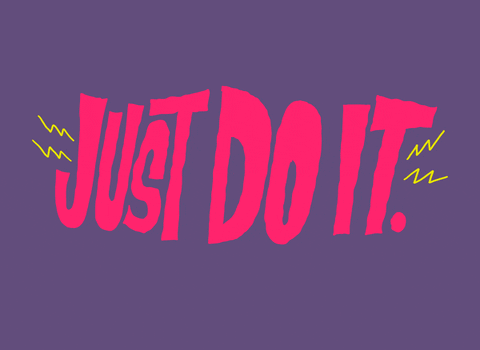 Six, surround yourself with like-minded people. Get into groups with people with similar interests. I am part of several groups where we occasionally meet, share ideas, and support each other, which is playing a huge role in my success and self-discipline. You have the responsibility to surround yourself with people who lift you up.
Nobody needs permission to do anything in their life, but everyone needs support and encouragement. 
Seven, drop the need to be perfect. By doing things, whatever they are, you are becoming better and better. But you will never be perfect in your own eyes. By overwhelming yourself to create something perfect or to be in the perfect circumstances – you are not even starting your journey. 
Eight, ask yourself a question: What will happen if I don't do this now? Whatever it is. If there is something you need to do right now – but you want to skip it, just ask yourself this question. This is a very powerful question if you are honest with yourself. I've been using this question a lot since I started my blog and my website and everything I've been doing in the past 3 years.
You can hear these tips in this video as well.